Top 3 Important Ways To Grow Small Business Online
Top 3 Important Ways To Grow Small Business Online, Here are top 5 ways how you can grow your small business online through various means & at the end acquire some leads or clients online.
Let's start!
1. Create Your Social Media Presence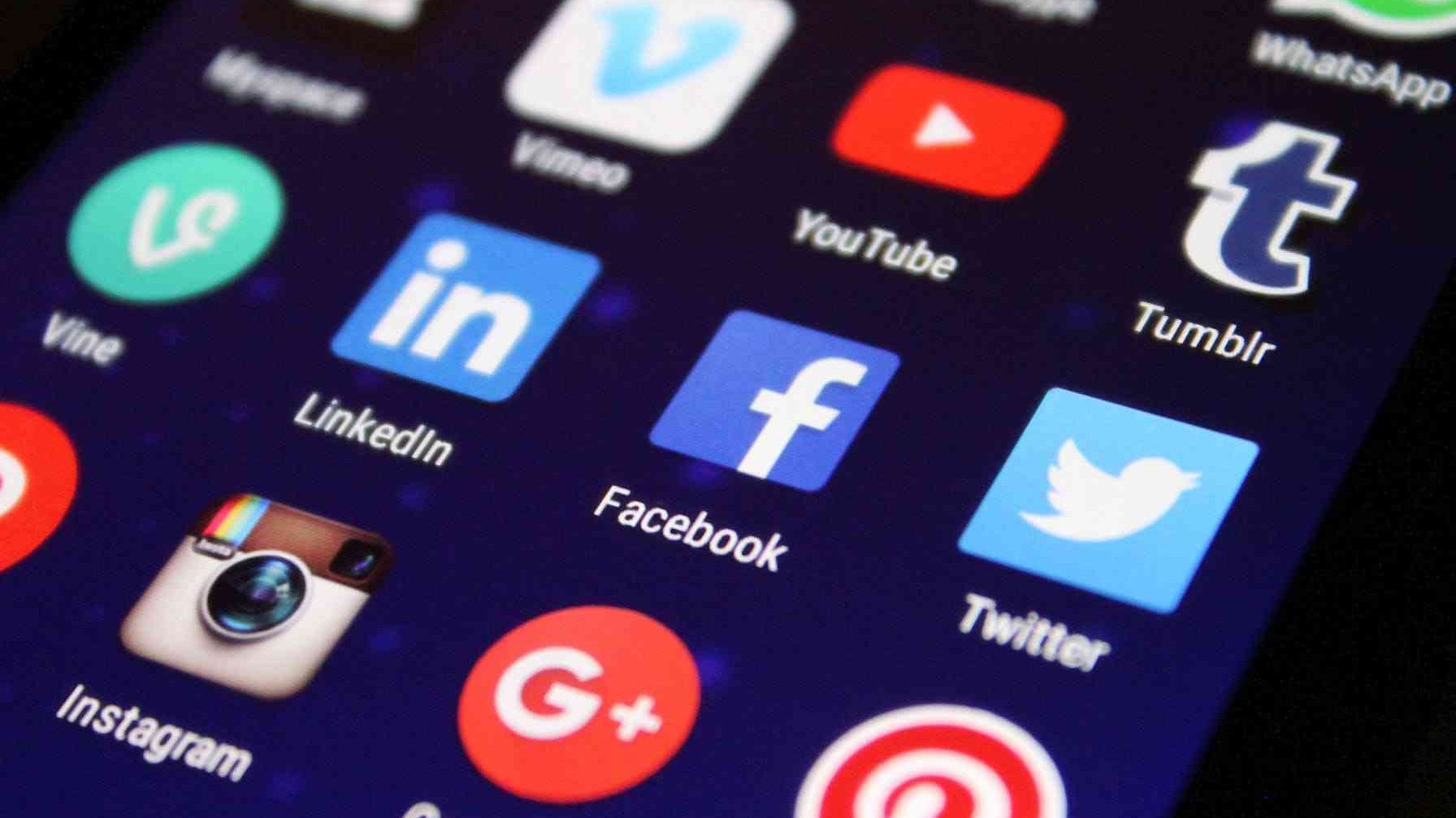 This is probably the best way you can start with. Social media is currently booming, have a look at some stats :
Total Daily Active Users On Social Media Platforms :

Instagram : 1 Billion+ Daily Active Users
Facebook : 2.7 Billion+ Daily Active Users
Youtube : 30 Million+ Daily Active Users
Pretty Impressive, Right? Well there are more than 10+ platforms that can help you boost your business online if you use them the right way!
Some of the most popular social media sites for businesses are Instagram, Facebook, LinkedIn & YouTube.
Also You can follow these 3 steps to get stated with all of above platforms & grow your business.
Signup, Create Your Account & Setup Your Profile
2. Follow Account In Your Business Category
3. Post Content Related To Your Business Consistently
2. Create a Google Business Listing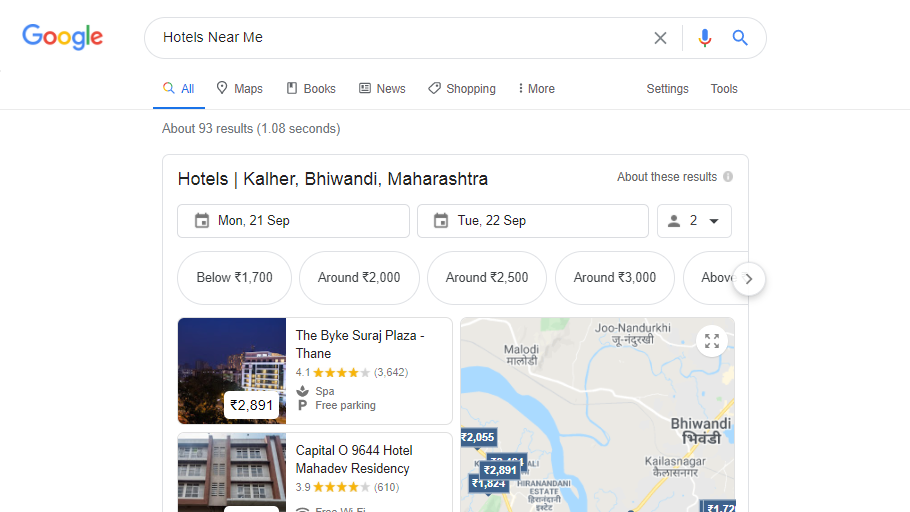 Google is #1 Search Engine that helps people find relevant information according to their requirements just like you were searching something related to business & this website showed up.
Listing your business on google will help local customers find your business online. Still Confused? Try Searching "Hotels Near Me" On Google.
This has been beneficial to lots & lots of small businesses its 100% FREE & will help your business grow online
You can visit : https://www.google.com/intl/en_in/business/
to register your business on google
3. Your Own Professional Website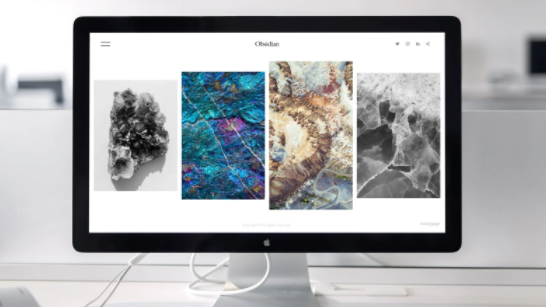 *This is a necessary if you have a business with 3 or more clients & you want to grow your business online
Having a website will benefit in following way to your small business :
International Exposer with Google Search
Professional Feel For Your Leads/Future Clients
24/7 Enquiry Center For Your Business
One Stop For Your Clients To Have A Look At Your Company
There Are Lots Of Benefits Of Having A Professional Website
How Can I Have A Good Website That Give Me Some Results?
Build it by your own
– Time consuming
– Enough knowledge required
– Results not guaranteed
Hire a freelancer (individual)
– Professionalism not guaranteed
– No support/ less support after development
– Results not guaranteed
Hire an Agency
– Agency is best but, it has lot of clients to manage & less team
– Damn costly – Likely not good for a small business
– Results only guaranteed if paid well
Akshar Team Media
– Cost Effective
– 100% Dedicated Support Team
– Results Guaranteed!
– Online Branding Consulting & Guidance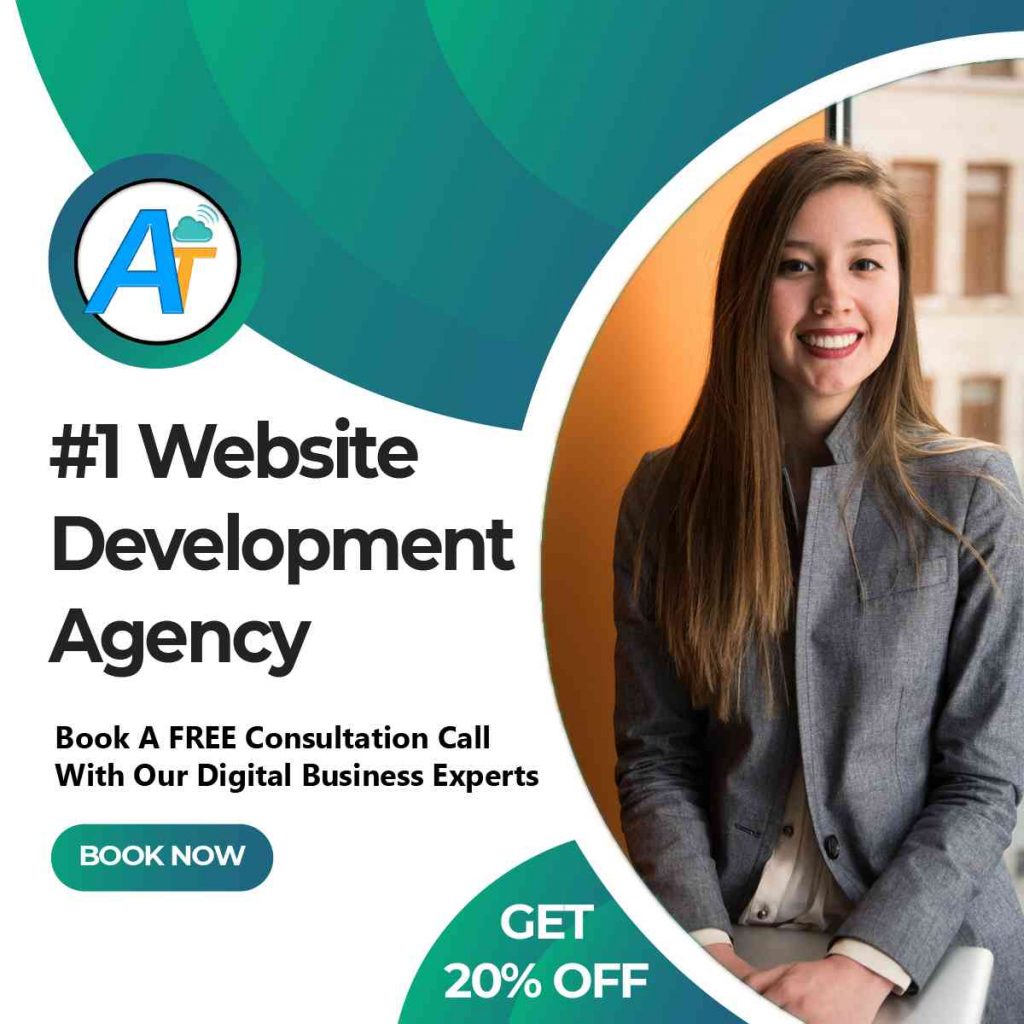 Thanks for reading this article, hope we provided you with some good information & value.
Make sure to comment for any kind of suggestions or improvements you would like to help us with.
Thanks…
We were recently featured on Medium – One of the most daily news blog
Have a look at our recent post on medium:
https://medium.com/akshar-team-media/online-business-is-growing-rapidly-digital-india-101bf6e7f8d8