5 Tips to Grow your Business during Covid Lockdown
As the COVID-19 pandemic wears on its impact is felt in every industry, every business, and indeed every aspect of life. Because the business is changed by COVID-19, there are still ways to grow your business during the covid pandemic. Here we guide you and also help to grow your business in covid. we are giving 10 simple tips to grow your business.
5. Focus on customer
If you study what do customers want from a business, and you are giving them what he wants then you are creating additional services.
If you can do this job perfectly then you are struggling to bring in new customers, try focusing more on the ones you already have or who are still with you despite the business downturn.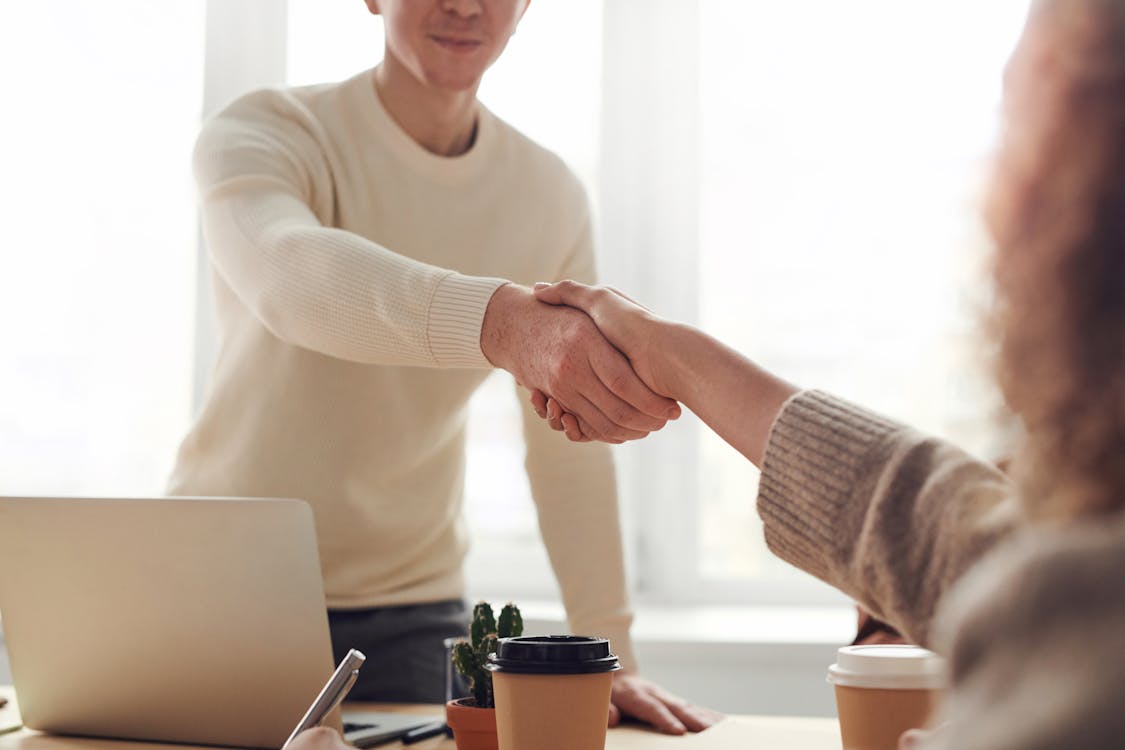 View customers as individuals with different preferences. Going beyond customers needs to look at your end-to-end customer journey. This requires everything to be designed for the customer including things like processes and user interfaces.
Developing a culture of respect for the customer with principles such as the customer is always right. developing products and services to meet customer needs. Avoids marketing myopia whereby a firm focuses on product improvement that isn't desired by customers
4. Move your business online
With the lockdowns and travel restrictions of the pandemic, it's no surprise that everything is shifting online. Is so easy with Akshar team media told that they have seen a spike in companies who want to create or update websites, create new social media campaigns focused on home-based workers, and focus more on e-commerce trends and channels.
Now is the time to increase your online presence. You likely already have some of your business functions online but the pandemic has shown us just how much more we can do online.
For example, you could automate your email communication or even your services. a cloud ERP software for the food industry now allows customers to receive merchandise, track lots, create invoices, and manage their food business all through a tool that is 100% online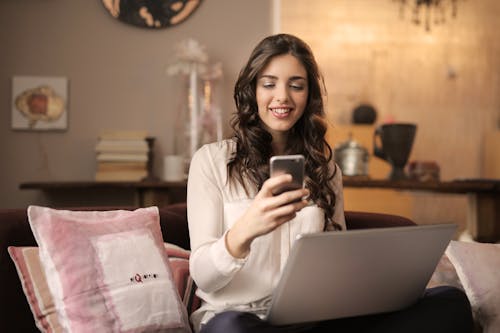 Investing in a good customer relationship management (CRM) software.
Hosting informative webinars to build trust and attract new customers, or even to employees to take their skills up a notch.
Supporting your employees' work-from-home needs.
The bottom line is, the more processes you can bring online, the more you can stay engaged with your customers and employees, which is crucial for a business to stay resilient and thrive.
3. Investing to social media ads
As more people spend time at home and on social media, the ROI on PPC ads in many industries has skyrocketed. This is a good way to remind people that your business is alive and well and that you aim to be a very significant part of the 'new normal.
Total Daily Active Users On Social Media Platforms :

Instagram : 1 Billion+ Daily Active Users
Facebook : 2.7 Billion+ Daily Active Users
Youtube : 30 Million+ Daily Active Users
Some of the most popular social media sites for increase your business are Instagram, Facebook, LinkedIn & Youtube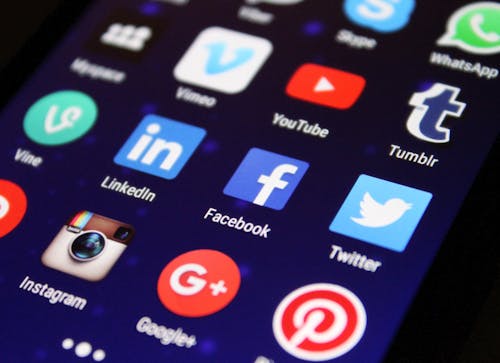 Also, You can follow these 3 steps to get started with all of the above platforms & grow your business.
Signup, Create Your Account & Setup Your Profile
2. Follow Account In Your Business Category
3. Post Content Related To Your Business Consistently
2. Provide digital customer service
Every day, new and more rigid social distancing and quarantining measures are put in place to address growing global concerns over COVID-19. The rising number of people under lockdown around the world is leading to huge shifts in customer demand, behavior, and expectations.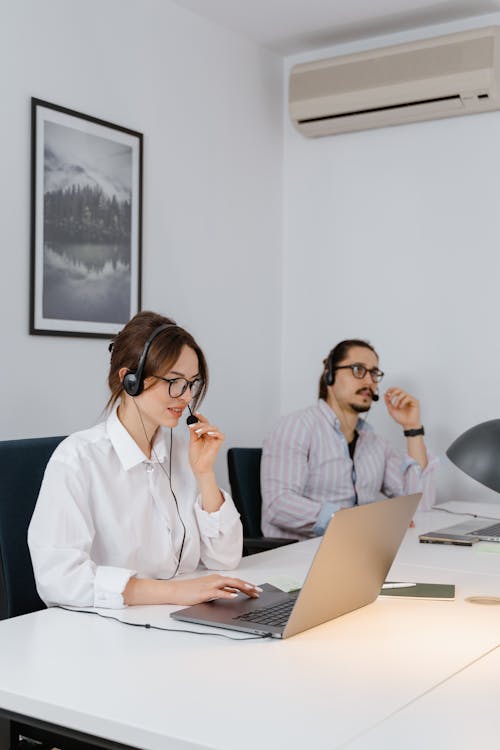 Some industries are being hit harder than others. For example, travel and hospitality are struggling with huge drops in revenue while trying to meet skyrocketing customer service demands for cancellations and date changes. Demand for luxury goods is declining as consumers cut back their consumption. E-commerce is booming with in-store shoppers moving to home delivery. Supply chains are under pressure, and healthcare is transforming with the increasing adoption of telemedicine.
1. Review current market capacity
Assess your current messaging process to establish whether you're relaying the right message and positioning your business in the right way to succeed after the pandemic. This step will help you identify and get rid of marketing materials that don't resonate with the current economic and social situation. Shun sending emails, updating on social media, or engaging in any marketing campaign that may seem insensitive.
Adjust your brand's messaging to be in line with the unique needs and demands of your customers. Your message should show to both existing and potential customers the value they'll get from buying your products or services. Offer appropriate, concise, and meaningful communication